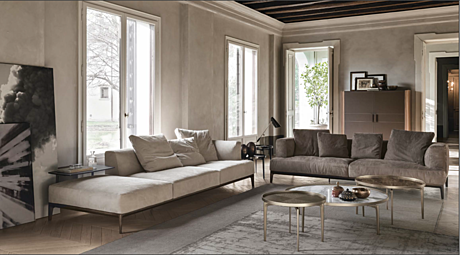 How do we get the best price for you?
1
Your request is sent to all suppliers authorized in our MY ARREDO FAMILY network.
2
Salons that have the best conditions for buying from this factory will give you their offer.
3
You will receive offers and all you have to do is choose the best in terms of price and conditions.
4
Not all salons of the MY ARREDO FAMILY chain have the same conditions of purchase at the factories, so their prices may differ.
5
The MY ARREDO FAMILY network contains only trusted suppliers who have proven their reliability.
On our site the factories advertise themselves. The salons will provide a service for buying at the factories and delivering furniture to the client.